Over 40 Years Of Experience.
The Campitiello family proudly brings their expertise and experience in catering to The Addison Park. After purchasing the property, Gerardo Sr. and sons, Gerardo Jr. and Anthony completely renovated the 20-year-old location, which was once the Fountain Casino and, in more recent years, the Garden Manor. The Campitiello family has been serving Staten Island for more than 20 years at The Excelsior Grand catering hall. Gerardo Sr., the previous owner, and chef at the Excelsior Grand has been honored twice with the Gold Medal of Excellence by the Chef Di Cuisine Association of America.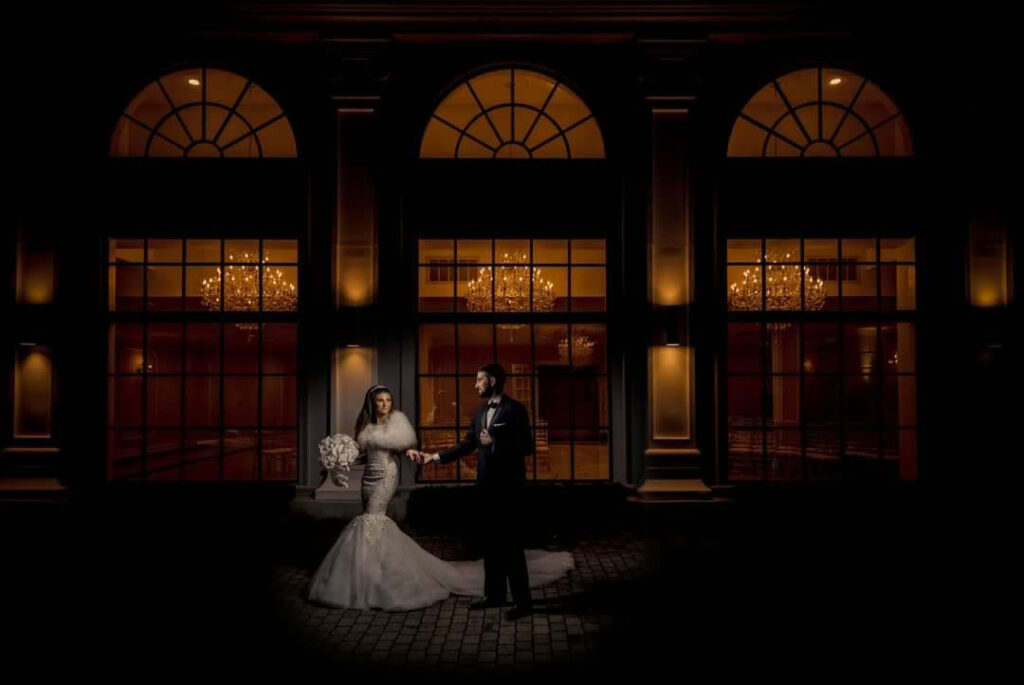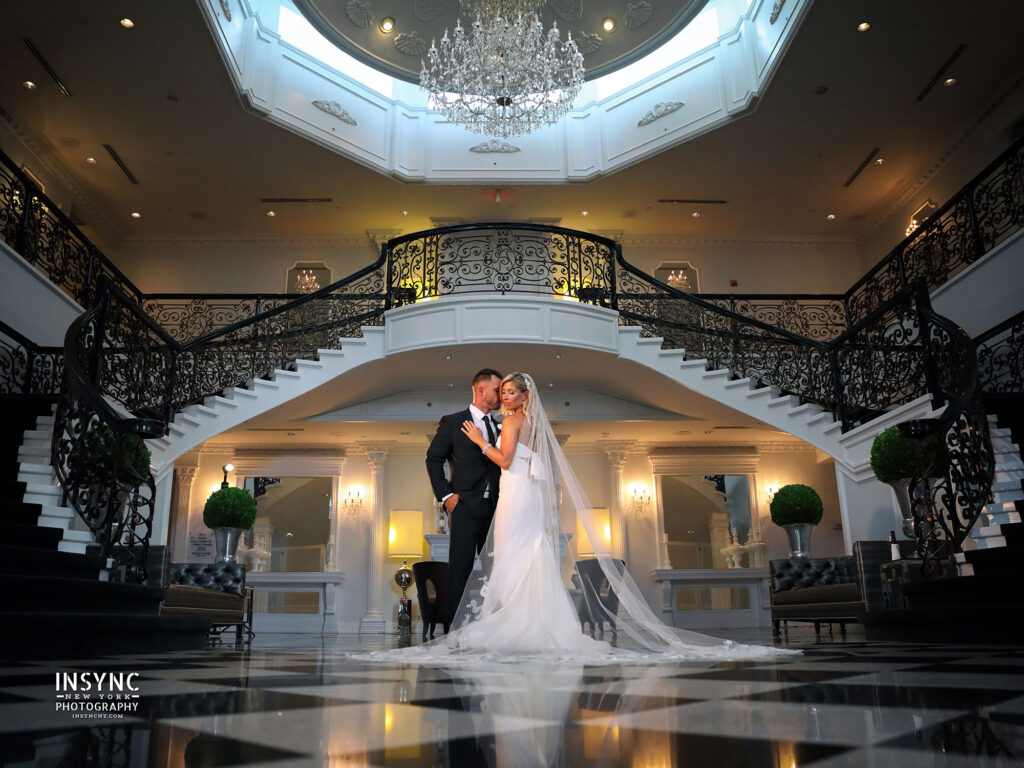 At Addison Park, you and your guests will indulge in our superb cuisine and impeccable service. The Addison Park hosts parties from 75 to 800 people, making it the ideal venue for weddings, anniversaries, sweet 16 parties, Bar Mitzvahs, Ba Mitzvahs, bridal and baby showers, and holiday parties. Our events are not limited to indoors; an outdoor ceremony area is available for couples to say their "I do's" and continue the celebration in one of the cocktail lounges and ballrooms.
Addison Park's event planners always provide individual personal attention, ensuring that each guest experiences the utmost in catering excellence. It is that emphasis on the cuisine and service that ensures people will remember Addison Park.